This morning I was in prayer before Mass. I was talking to God about being in a spiritual rut and how I felt I needed some program or someone or something in my life. I prayed to be led to that or to be satisfied with Sunday Mass as enough fulfillment for the week. Most programs conflict with my family commitments of homeschooling and being mom so it seemed like an impossible request.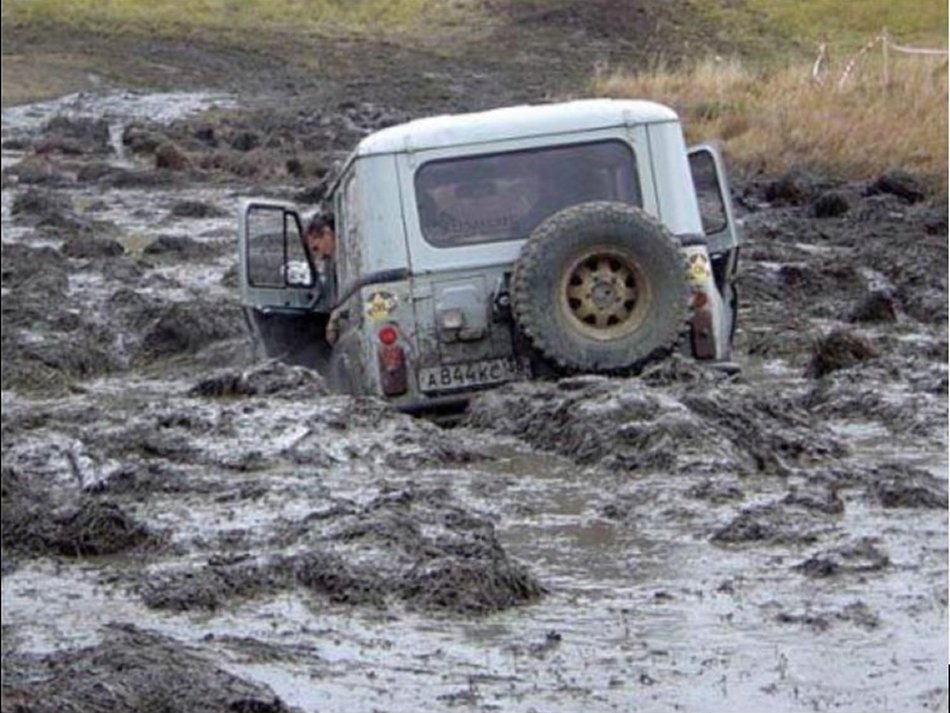 A few hours later, I get a text from a friend asking if I want to go hear a lady speak tonight at her parish (my former parish). I had other plans but felt called to change my plans after googling the guest speaker. Mary DeTurris Poust's topic was

Discovering the Divine in the Everyday which sounded exactly like what I needed to hear. I was ble
ssed by her words and planned to buy her books (what else does a bookaholic do) on our way out of church.
While waiting in line to talk to the author, Cheri asks me if I would like to read the same book and meet regularly at lunchtime to discuss it. AMEN!!!! God answered my prayers in a way I never imagined much faster than I ever expected. Our God is an awesome God! And Cheri is an answer to my prayers.